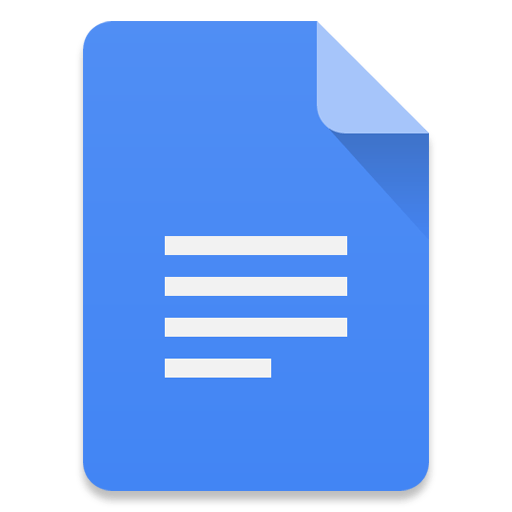 It was so great to return to school this week following Snowzilla (aka blizzard 2016). The students and I were clearly ready to continue learning and progressing on our journey to a completely paperless classroom. This week we made big steps forward and are almost completely paperless at this point. I am so proud of my students and how willing they are to try new things.
Prior to acquiring the Chromebooks, my students took notes using pencil and paper. Now, the students are starting to complete notes using Google Classroom and Google Docs. Prior to class, I uploaded a Google Doc into Google Classroom for the students to use as notes. During the lesson, the students took their notes using the Google Doc. The students even made sure to include the French accents using the
Easy Accents add-on
. This add-on opens a separate window in Google Docs and the students can easily insert the French accents that they need. While the students were taking their notes, they mentioned that they really liked doing notes this way. The beauty of doing the notes as a Google Doc is that the students have access to them at anytime from anywhere without having to worry about losing them or leaving them at home.
In addition to taking notes on the Chromebooks, my students also created their own Google Sites this week. We will be using these sites to showcase their projects that will be shared with our partner school, the
Lycee Bazin
in Charleville-Mezieres, France. To see our progress in our projects, check out our partnership
website
.
As I approach the end of the first month of the new semester, I feel that I have made positive strides towards transitioning to a paperless classroom. While there have been some challenges, the successes have outweighed the challenges. I continue to be impressed by my students' level of motivation and their willingness to try new things. The level of collaboration in my room is reaching new levels - the students are working together, creating projects, and using the target language more and more each day. To see all these things happening is amazing. I could not be prouder of my students. I never thought that I would see changes like this so soon. I cannot wait to see what will happen by the end of this month.
I would love to hear your thoughts or questions about going paperless. Feel free to leave a comment and let's keep the discussion going.
French students collaborating on an assignment using the Chromebooks
Going paperless and taking notes on the Chromebooks.